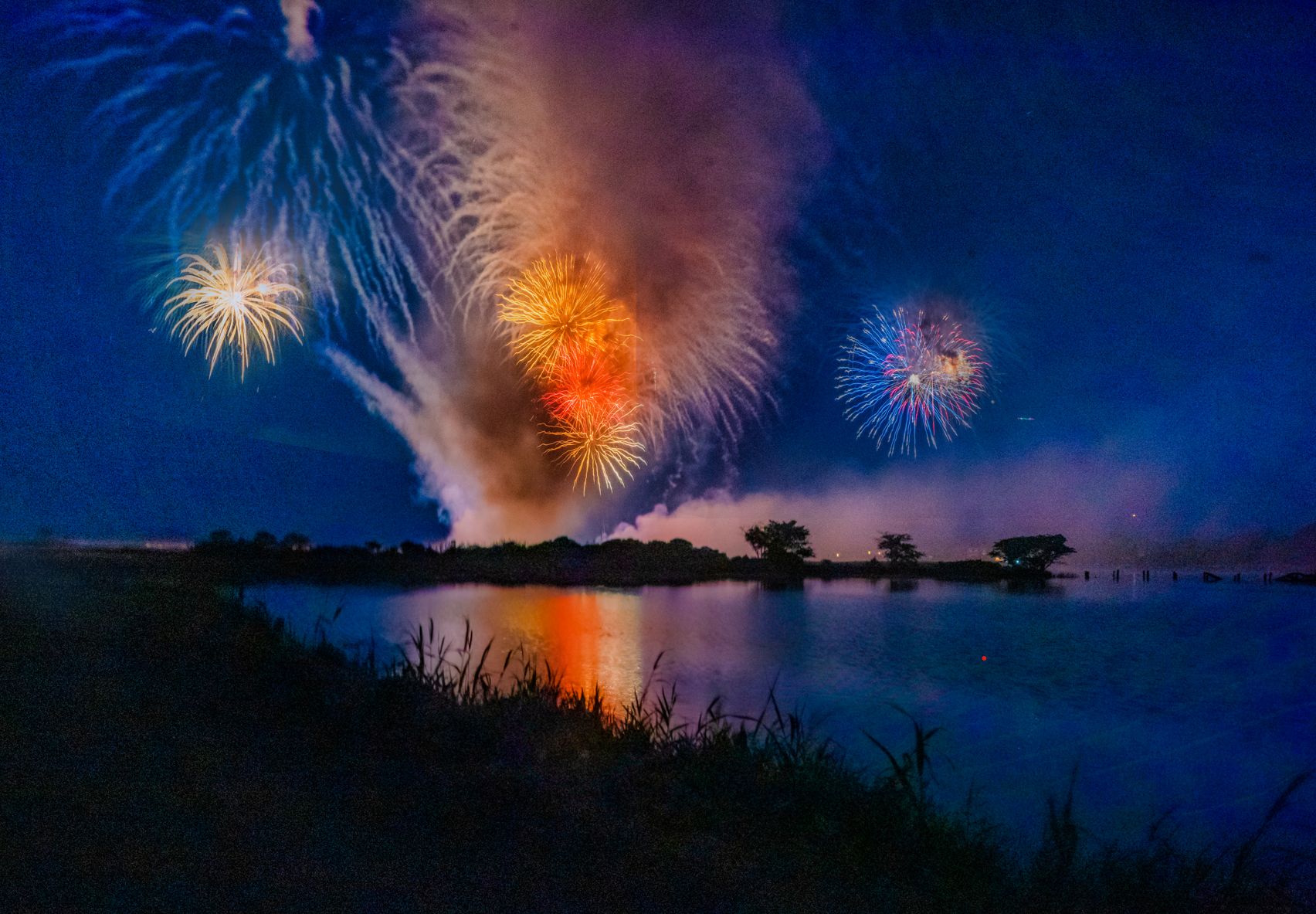 East Hampton Fireworks Show
The East Hampton Fire Department sponsors a fireworks show every year at Main Beach. Parking is on a first-come first-serve basis, no parking permit is required and there is no reserved parking. No vehicles are allowed on the beach from Egypt Beach to Georgica Beach inclusive.
Fireworks Schedule
The East Hampton Fire Department's 2023 fireworks show Saturday August 19th, 2023 at Main Beach with musical guest The Sag Harbor Community Band starting at 7pm and the Fireworks will start at dusk.
For more information, please visit: www.easthamptonfiredepartment.org.