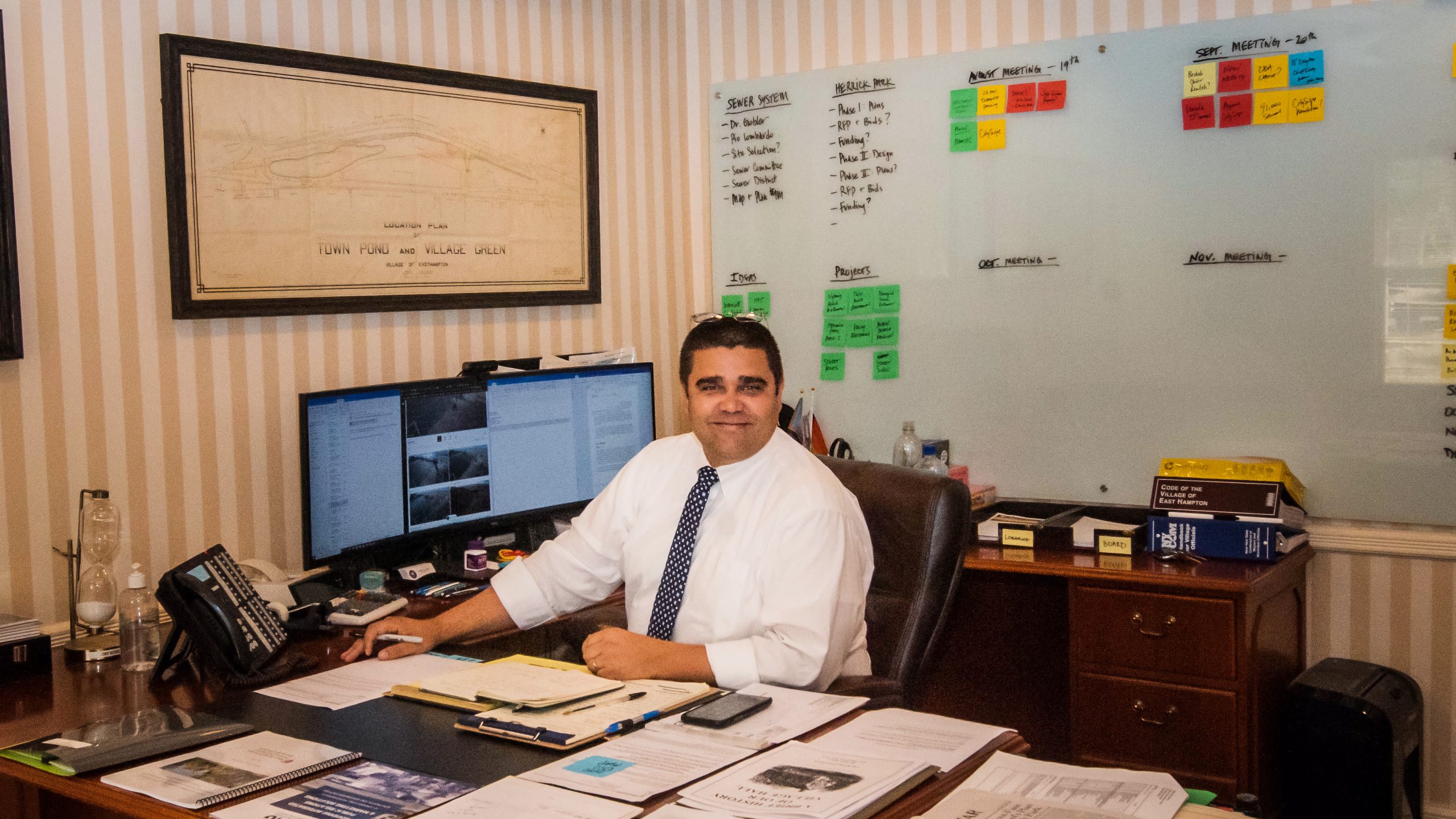 Village Administrator
Marcos Baladrón is the Village Administrator and is the administrative head of the Village government and implements the policies of the Village as established by the Board of Trustees. The administrator attends the meetings of the Board of Trustees and reports on the needs and status of the various government operations. It is the role of the administrator, with the help of his staff, to operate and handle the daily business of the government.
Established by the Board of Trustees, the Administrator has the following powers and duties:
See that all laws applicable to the Village, its officers and employees and all local laws, resolutions, rules and regulations of the Village are faithfully executed and enforced.
Make reports to the Mayor and Board of Trustees on the affairs of the Village and recommends to them such measures as he/she may deem necessary or appropriate for the purpose of obtaining greater efficiency and economy in the government and operation of the Village.
The Administrator is the Chief Fiscal Officer and serves as the Chief Budget Officer, preparing the tentative budget at the direction of the Mayor and the Village Board of Trustees.
 Exercises general supervision over all expenditures of the Village in accordance with the budget and keep the Board of Trustees fully advised of the financial condition of the Village and its future financial needs.
Oversees and manages the day-to-day operations of the Village of East Hampton.
Representing, or supervising the representation of the Village/Town/City/County in affairs with employees. other governments and administrative agencies, and the public.
Boards & Committees
The Village Administrator sits on the following Boards & Committees:
Friends of Georgica - Steering Committee
East Hampton YMCA - Board of Managers
LTV Studios - Board of Directors
East End Tourism Alliance - East Hampton Representative
East Hampton Village Foundation - Ex Officio Board Member
Town of East Hampton's - Wildlife Rescue Committee