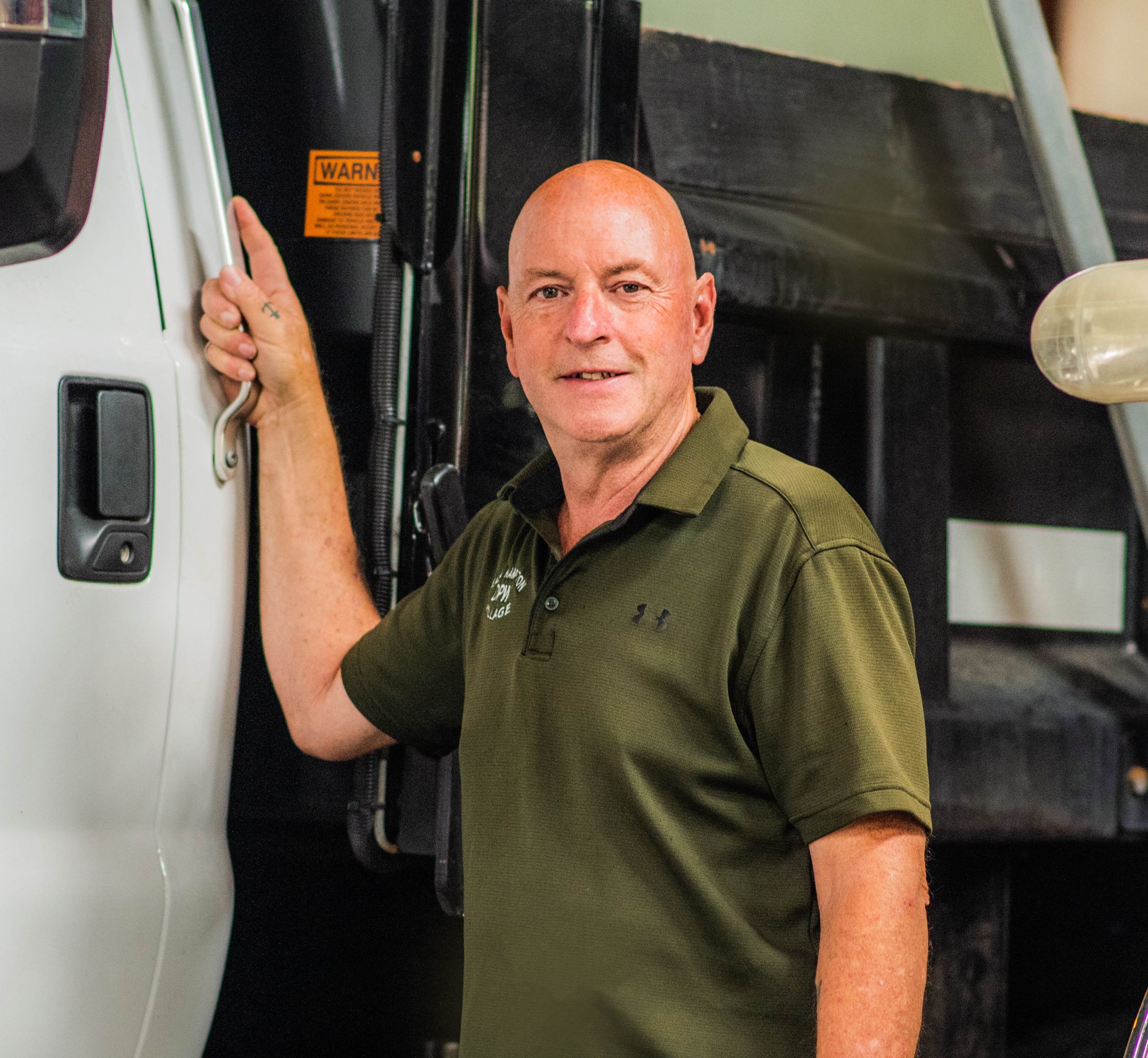 Purpose
A division of the Department of Public Works, our professional staff clean and maintain:
The Emergency Services Building (Fire Department, Emergency Medical Service Department, Police Department, Emergency Communications, Fire Safety, and supporting offices.
Village Hall.
The Building Department, also known as the Lamb House.
The Sea Spray Cottages, consisting of 14 buildings located off of Main Beach.
The Herrick Park Public Restroom, also known as The Privy.
All Public Restrooms at the Beach Heads, seasonally.
The Northwest Fire Sub-Station.
The Airport CFR Sub-Station.
The Department of Public Works locker room and supporting offices.
In addition to the maintenance of 15 other buildings.