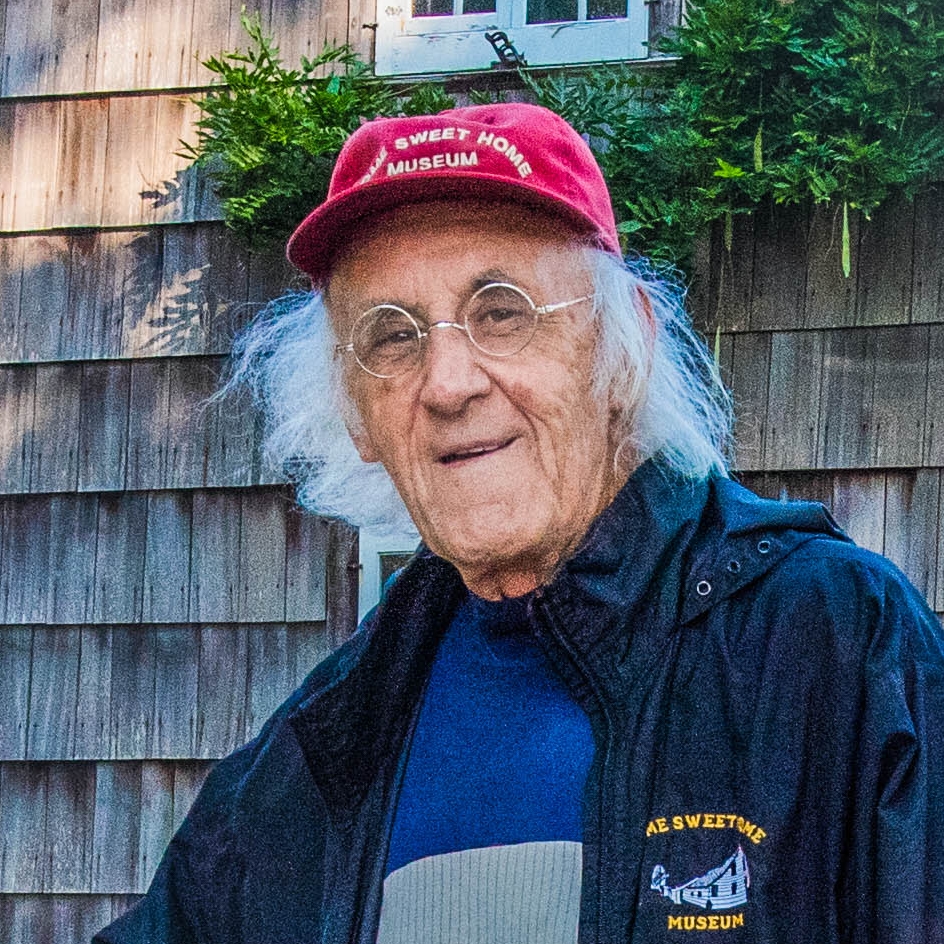 Preservation Policy & Historic Districts
It is the policy of the Village of East Hampton to protect, enhance, and perpetuate landmarks and historic districts in order to promote the economic, cultural, educational, and general welfare of its residents.
The Village has designated four historic districts with many significant historic, architectural, and cultural resources which constitute its heritage.
Purpose of Preservation
The purpose of the Village's Historic Preservation Policy is to:
Ensure the harmonious, orderly, and efficient growth and development of the Village.
Foster civic pride in the accomplishments of the past.
Protect and enhance landmarks and historic districts.
Protect and enhance the Village's attractiveness to visitors.
Guidelines for Residents of Historic Districts
Residents with properties in the Village's four historic districts cannot make any changes, except normal maintenance, in the appearance of any of the significant exterior elements of their property without first obtaining a Certificate of Appropriateness from the Design Review Board.
See Chapter 176 "Preservation of Historic Areas" of the Village Code for information on the designation of historic landmarks and districts, the requirements for a Certificate of Appropriateness for construction in historic districts, and the application procedure for a Certificate of Appropriateness. For more information, call Village Hall.
Historic Preservation Articles
Articles providing an overview of The Historic Preservation of the Village of East Hampton (PDF) are available in a downloadable PDF file.
The following articles appear in this section:
"The Gardiner Home Lot"
"The Gardiner Mill"
"Historic District Maps"
"Home Sweet Home"
"The Hook Historic District"
"The Hunting Lane Historic District"
"Main Street Historic District"
"Nathaniel Dominy V: The Legacy of an East Hampton Craftsman"
"Preserving East Hampton's Heritage"
"Preserving Our Historic Open Spaces"
Gardiner Windmill           
Older than Hook Mill by a few years, Gardiner Windmill was built by Nathaniel Dominy V in 1804 on the East Hampton property of John Lyon Gardiner, the seventh proprietor of Gardiner's Island (the first Gardiner spelled his name Lion).
East Hampton is home to four historic windmills, more than any other municipality in the United States.