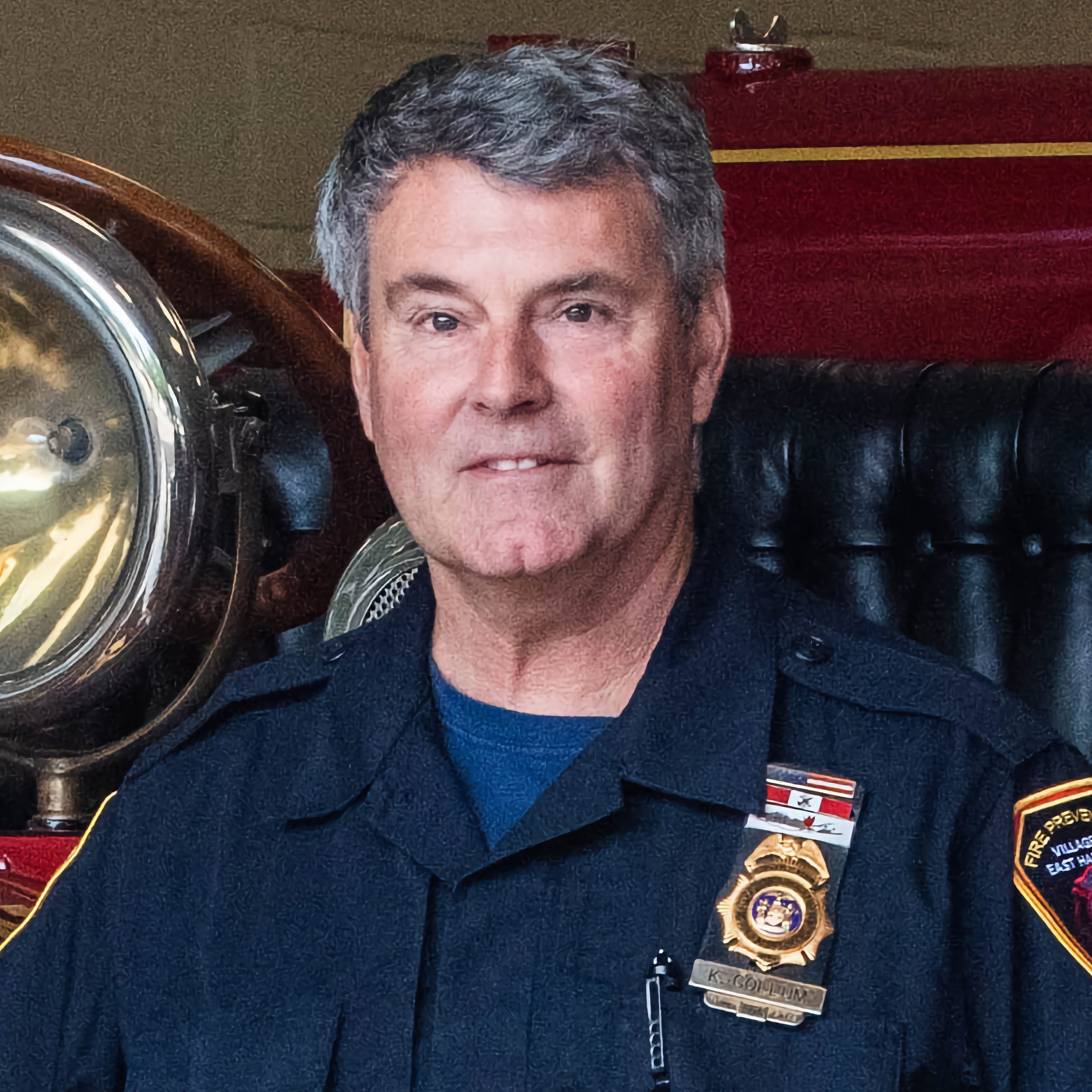 East Hampton Fire Department
The East Hampton Fire Department provides protection to the residents, business owners, and visitors alike of the Village of East Hampton and the Town of East Hampton. The Village owns the Fire Department, its equipment and facilities. The Village Trustees are the Fire Commissioners.
The East Hampton Fire Department is an all-volunteer department located on the Southeast fork of Suffolk County, New York. Our 150-member department has proudly served the community for over 120 years. Our response area covers roughly 31 square miles and is home to a year-round population of between 8,000-10,000 residents and a very large seasonal population as well. The Department provides fire suppression, specialized rescue and public safety education to a very diverse community that includes both large and small-scale residential areas, apartment complexes, industrial and commercial occupancies, recreational facilities, historic and cultural sites and a general aviation airport.
Responsibilities / Response Time
In addition to fire suppression activity, firefighting and supervisory units respond to calls for the following:
Confined Space
Gas Main Breaks
Hazardous Material Incidents
Other Non-Fire Emergencies
Utility Emergencies
Vehicular Accidents
Water Rescue
The Department responds to emergencies in six minutes on average.
Equipment
The Fire Department has two engine companies, two pump companies, one ladder company, one fire police company, and a rescue squad. The Department is an all-volunteer fire fighting organization.
Fire equipment is housed at the Village of East Hampton Emergency Services Building on Cedar Street.
For more information, please visit: www.easthamptonfiredepartment.org