Department Head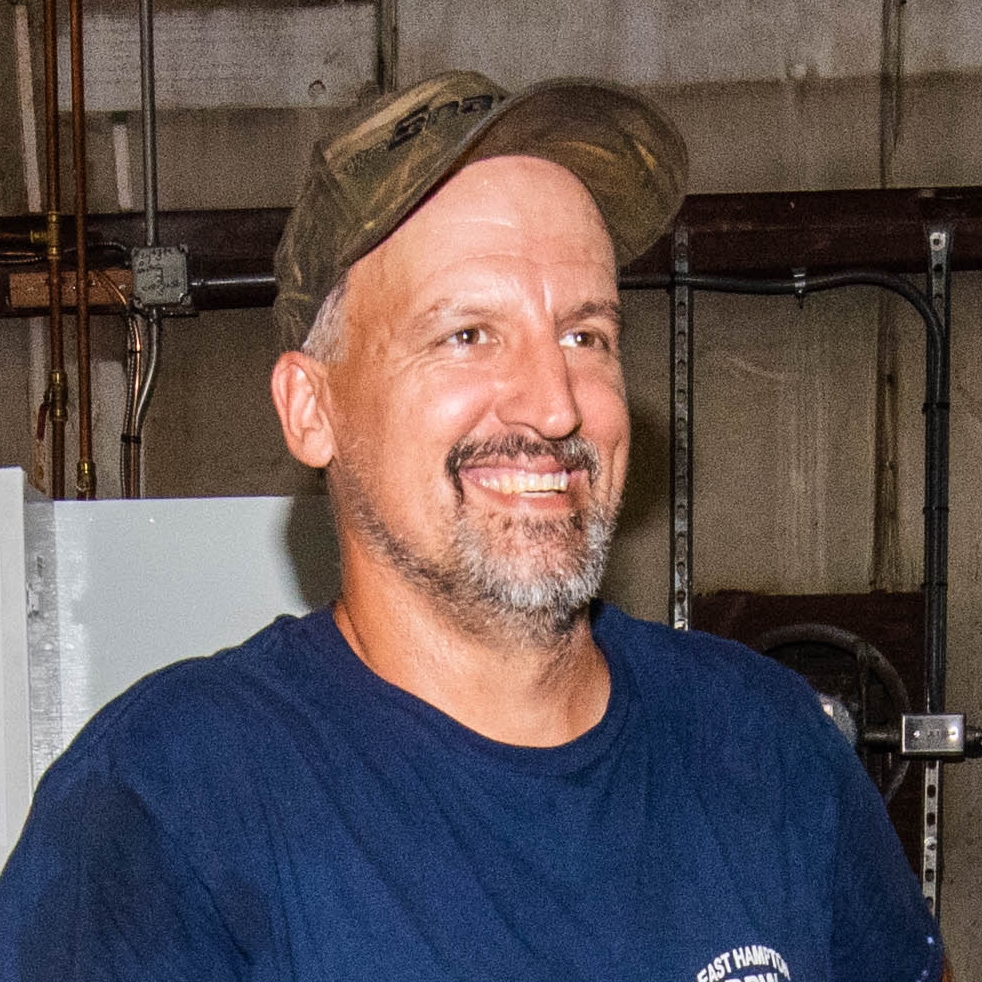 Purpose
Perform NYS Diesel Inspections, for the Department of Public Works, Police Department, Fire Department and Emergency Medical Services (EMS).
Equipment repairs and maintenance (oil change, chassis lubrication, electrical system maintenance, tire service, brake repairs, maintain and repair mounted equipment).
Inventory - Parts, equipment, vehicles.
Maintenance of vehicle work records.
Fabricate attachments/repair bodies of trucks.
Modify and retro-fit equipment for various jobs.
Small tool and small engine equipment repairs.