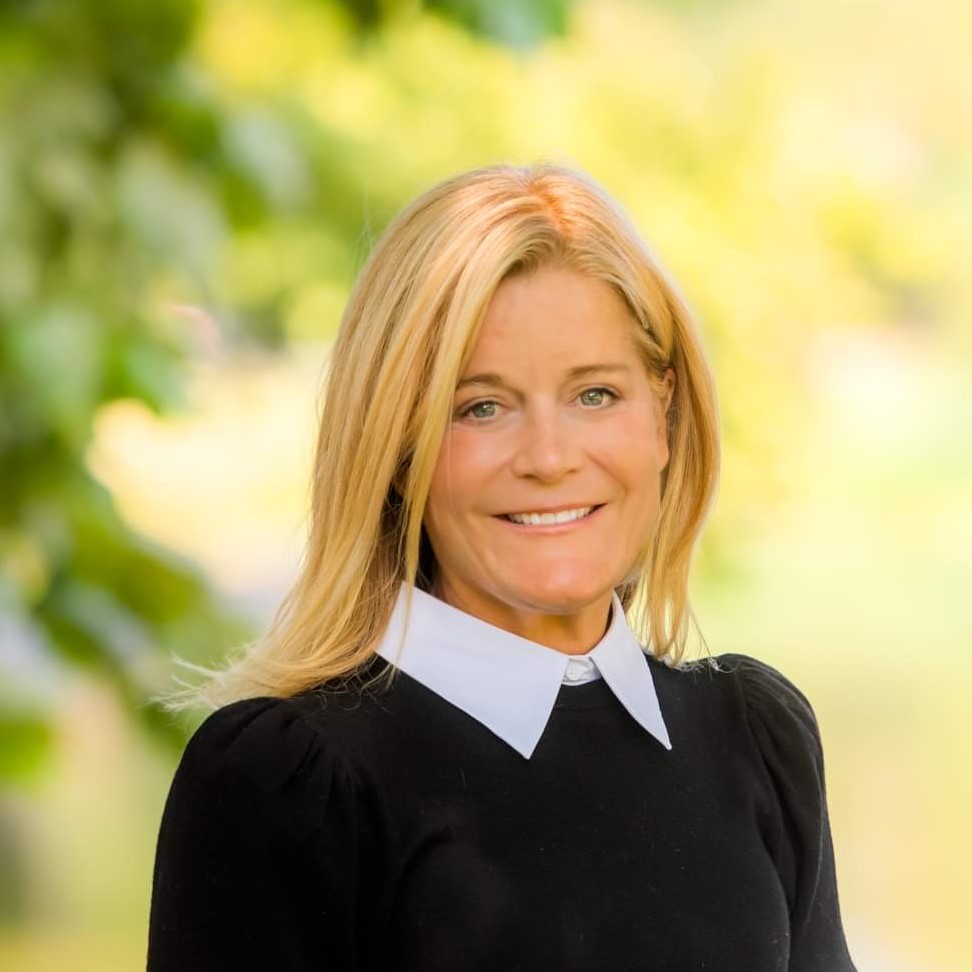 Email
Position
Trustee
Sarah Amaden
Sarah Amaden was born and raised in Syracuse, NY, and attended Denison University where she earned her BA before receiving a Masters in Art Teaching from Manhattanville College. She taught Kindergarten and 2nd grade students at Greenwich Academy and Stanwich School in Greenwich, CT. Sarah also worked in the admissions department of Browning School in Manhattan for several years.
Sarah and her husband James Amaden have been proactive residents ever since they moved to East Hampton Village 20 years ago. Passionate about community service and giving back, Sarah volunteers her time and resources to different community and charity projects including serving on the East Hampton Food Pantry Board, JMMES, MS PTA, and I-TRI, an organization that helps empower young girls and boys through sport. Sarah has also volunteered for the Ladies Village Improvement Society, Fighting Chance, the East Hampton Library, and is an active volunteer at the East Hampton Garden Club. Sarah was instrumental in developing the Polar Express, a children's train from East Hampton to Montauk.
She is a proud mother of three beautiful children that have been raised in East Hampton Village and enjoys traveling, photography, and exploring the outdoors in addition to being a seasoned and competitive sailor.