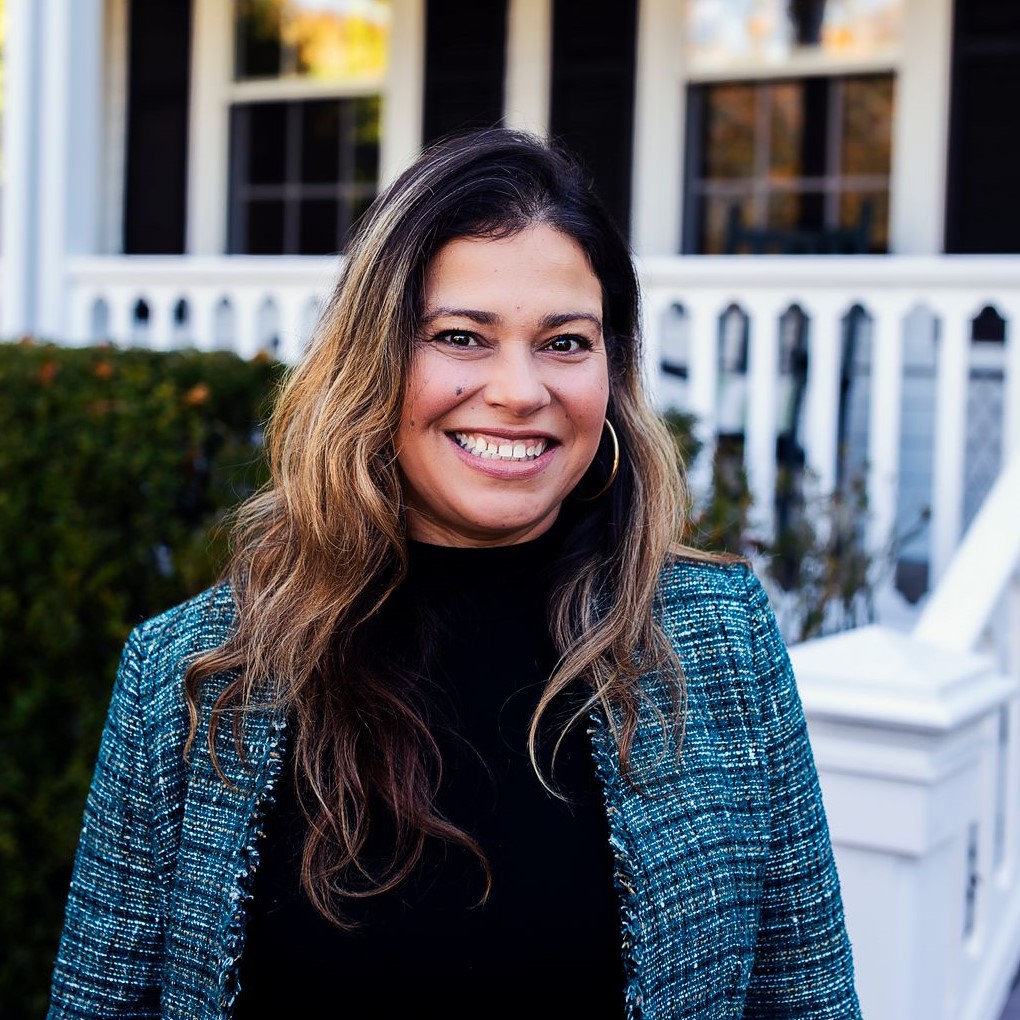 Email
Position
Trustee
Board of TrusteesHerrick Park CommitteePolice Reform Committee
Sandra Melendez Esq.
A native of Puerto Rico, Sandra is the first Latina woman to ever serve on the Village Board. She holds a Tax LLM from Georgetown University, a Juris Doctor from The InterAmerican University of Puerto Rico, and a Bachelors of Business Administration in Accounting from University of Puerto Rico. Sandra brings a wealth of legal expertise to the Board as an immigration, criminal, and tax attorney with her own practice, SM Law Group located in the heart of the Village. She was also the Chief Accountant for Manhattan attorney William Garcia, an appeals officer at the Internal Revenue Service and an auditor at the PR Workers Insurance Fund. Her problem-solving skills and energy for progress make her a valuable asset to the Board.
Sandra has lived in the Village for several decades and has raised her four children here. Informed by her experience as a mother and Village business owner, she aims to use her position to make the Village more vibrant and family-friendly. Among her ideas are allowing outdoor dining music, revitalizing Herrick Park, and repairing Village sidewalks. Her primary goal is to bring year-round families and young people back to East Hampton Village.