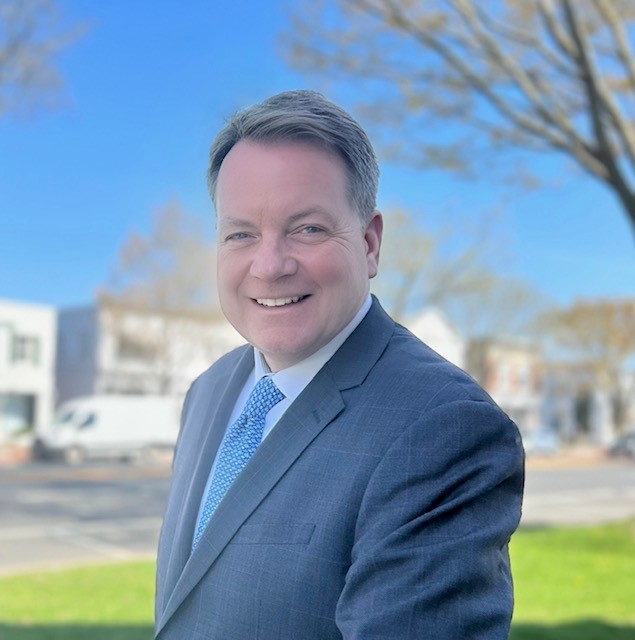 Email
Phone
Social Media
Position
Mayor
Jerry Larsen
Elected Mayor in September of 2020, Jerry Larsen is a lifelong resident of East Hampton and has dedicated the entirety of his career to serving the East Hampton Village community. Motivated by his childhood dream of becoming a police officer, Mayor Larsen served as a member of the East Hampton Village Police Department for 34 years, 14 of which were as Chief of Police.
He served as the former president of the Suffolk County Police Association, a county-wide organization that encompasses 2,500 local officers. Beyond his policing experience, Larsen was appointed to serve as Department Head of Emergency Services for East Hampton Village and is a member of the Village's Kiwanis Club, which hosts and promotes local service opportunities and family events. He's also a past board director at the East Hampton Chamber of Commerce, and LTV Studios.
Jerry and his wife Lisa have six children who also grew up in East Hampton, and own ProTec Security, a local business that provides home security systems. His experience as both a public servant and a Village business owner offers him a nuanced perspective on the issues affecting our Village. His firsthand insight into supporting Village business, coupled with the skills he acquired as Village Police Chief, have allowed him to tackle the problems that our Village has faced for far too long.