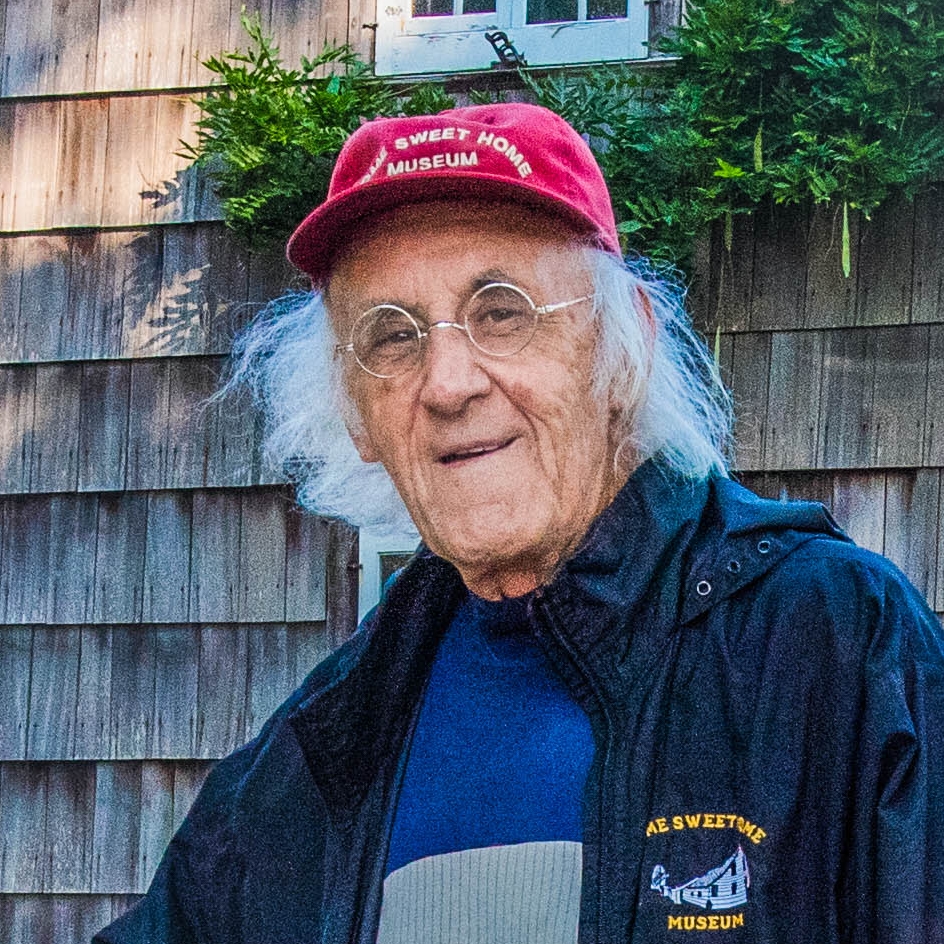 Email
Phone
Position
Historic Site Manager
Hugh King
Hugh's goal is to make people aware of East Hampton history, beyond the moniker "the Hamptons." He believes it is important that all citizens know about our village's past, to help us plan for the future.
Hugh King's favorite part of his job is enlightening others while learning from his own research, in the process.
Hugh is the Village Historian and Historic Site Director in charge of Home Sweet Home Museum and the three Village Windmills (Hook, Gardiner and Pantigo).
As Village Historian, he answers inquiries concerning Village history; arranges and conducts open-air historical tours; and shares Village history at Board of Trustee meetings. As Historic Site Director, he conducts walk-throughs of Home Sweet Home and arranges guides for the Hook Mill.
Hugh was a teacher for 33 years; an actor in local theater productions from 1963-1999; and is currently the Town Crier and Historian for East Hampton Town, as well. He has been studying local history since the 1980's.
Hugh began working for the Village in 1999. From 2000-2014 he worked alongside his wife, respected historian Loretta Orion, who tended the Home Sweet Home gardens.