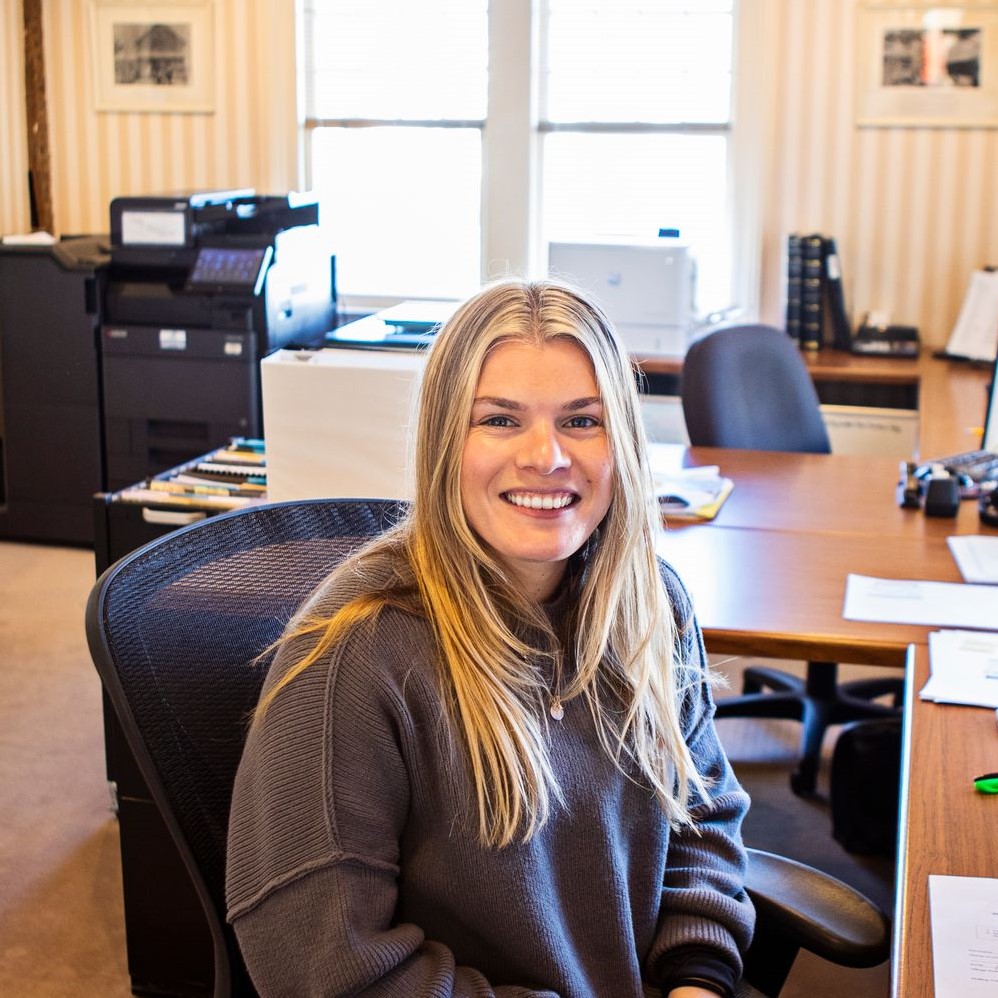 Email
Phone
Position
Deputy Clerk
Gabrielle McKay
Gabby McKay joined the team at Village Hall in January 2023. In addition to helping guests, fielding calls, and processing permits, Gabby plays a vital role in fulfilling New York State mandates: She ushers new legislation through the approval process, "noticing" (publicizing) new local laws and, once new laws are adopted by the Village Trustees, submitting the laws to New York State.
She also compiles Minutes for the Board of Trustees meetings and coordinates the public bidding process, in which subcontractors submit proposals for work on government projects.
In addition, Gabby maintains the Village website (now continuously being updated and enhanced) and is a source of in-house graphic design.
Gabby brings to Village Hall valuable knowledge about the business district, having been an Assistant Manager at Lululemon – a job which honed her flair for efficiency.
Gabby graduated in 2020 from Geneseo with a major in sociology, and was a member of the University's Track and Field Team. Raised in East Hampton, Gabby takes pride in helping the community on a municipal level.