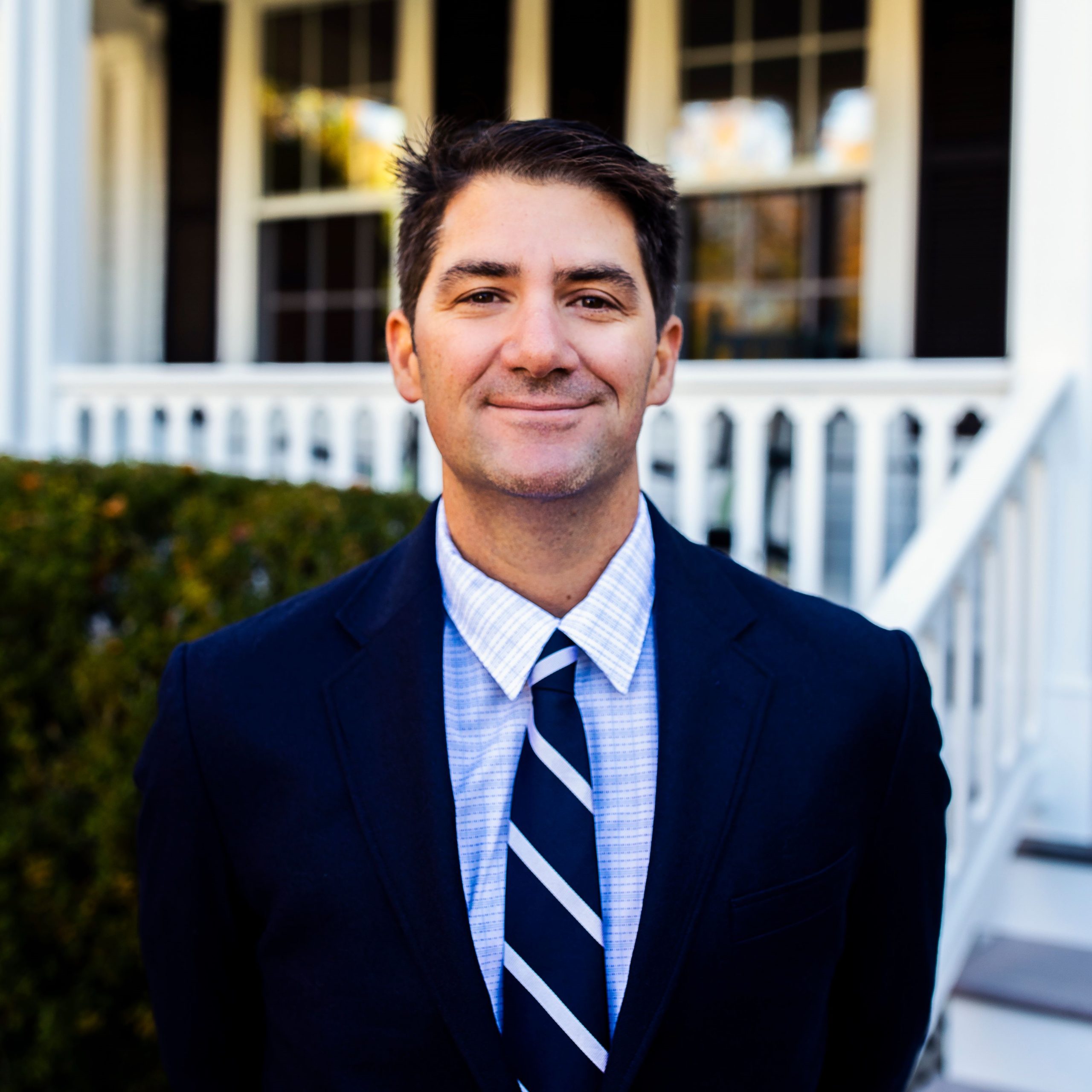 Email
Position
Deputy Mayor
Chris Minardi
Born and raised in East Hampton Village, Chris Minardi brings decades of government experience and community involvement to the Board of Trustees. He sat on the Village Zoning Board of Appeals for ten years and on the Village Planning Board for three, in addition to serving as Captain of the East Hampton Village Fire Department's Hook & Ladder Company #1. He currently works as Sales Director of New York Title Abstract Services, a title insurance services company based on the East End, and is the former Marketing Director of Manhattan Mortgage Company.
As the father of two young children, Chris offers a fresh and energetic perspective to the Board. He has worked as an instructor at Mark Tuthill's Jiujitsu Center on Three Mile Harbor, as well as an Assistant Coach for East Hampton Little League.
While he considers East Hampton the ideal place to raise a family, he recognizes the need to implement several commonsense changes to further improve Village quality of life. Informed by his decade of experience as a Village lifeguard and an Ocean Rescue volunteer, he hopes to direct greater Village resources to beach upkeep and staffing during his tenure as Trustee. In his spare time, he enjoys spending time with his wife and two children and surfing the Village's beautiful beaches.